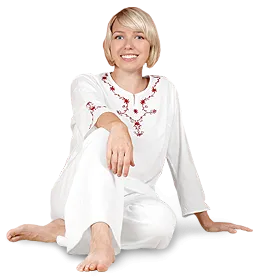 Welcome to the Apicerno Chiropractic new patient center!
We understand that arriving at a doctors office for the first time can be nerve racking. Filling out paperwork, learning new faces and names, and getting to know your way around the office can be an overwhelming experience.
That's why at Apicerno Chiropractic our aim is to remove any stress or causing unnecessary tension and to make you feel comfortable. In this area of the website you will be able to take care of items necessary for your visit prior to arriving, in the comfort of your own home. Now about your Lake Worth chiropractic doctor, I have been practicing since 1989. The type of chiropractic we utilize is called SOT "Sacral Occipital Technique". These techniques allow for Dr. Apicerno to evaluate the pelvis "your foundation" plus soft tissue techniques to help with any organ stress, recommendations for nutrition and lastly cranial techniques to help with chronic ear infections and aid in our Lake Worth's TMJ treatment.